ASAP
A web-based tool and records system for public safety scheduling needs.
ASAP
A web-based tool and records system for public safety scheduling needs.
ASAP
Nothing beats great scheduling. It drives smooth operations and amps up productivity while managing costs. ASAP is LogiKCo's solution for a web-based, automated scheduling application.
About ASAP
ASAP was originally designed for public safety organizations such as 911 Dispatch Centers, Police, and Fire Departments because their staff need to be available 24/7 to serve and protect their communities. Their scheduling requirements are layered and complex, often changing with evolving union rules and guidelines.
Today our scheduling application is still used by public safety, but it's also available to a range of industries. Think efficient, fair, and accurate scheduling. Think LogiKCo.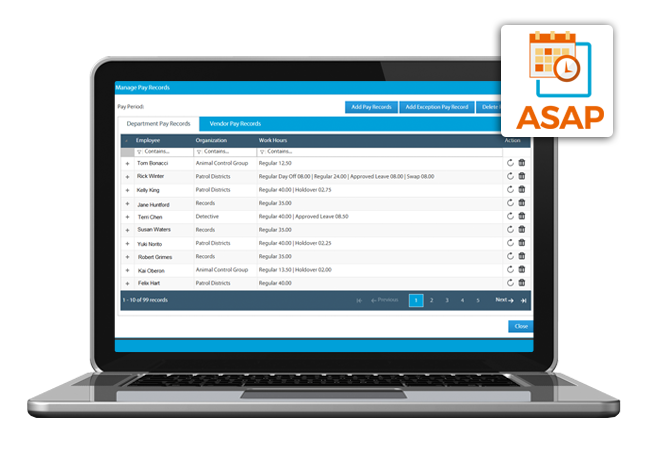 Complex Rule Management
Crazy shifts? Varying days off? Skill requirements? Training? Overtime? Leave Management? 3rd Party Payroll that can't keep up? We can keep going… and yup, we can handle it.

Prompts & Alerts
ASAP can be configured to cue administrators. It's like having a personal secretary that knows everything.

Configurable
If the rules change, then the game plan has to change. Want a flexible scheduling solution? Think ASAP. Think LogiKCo.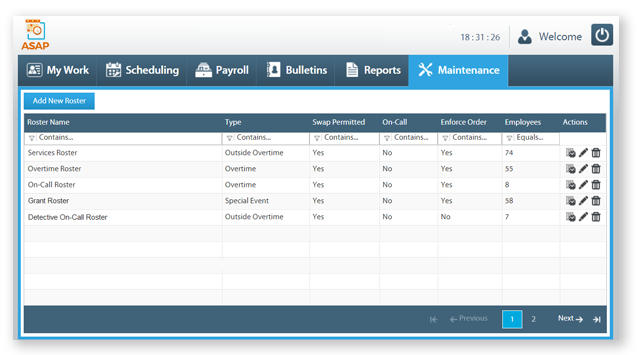 So Many Ways to Schedule!
ASAP can handle endless rules for scheduling and it serves as a powerful records management for scheduling data.
But end users only see organized and user-friendly screens. Data is served up in a variety of ways depending on user role privileges.
Ready to improve your scheduling? Contact us!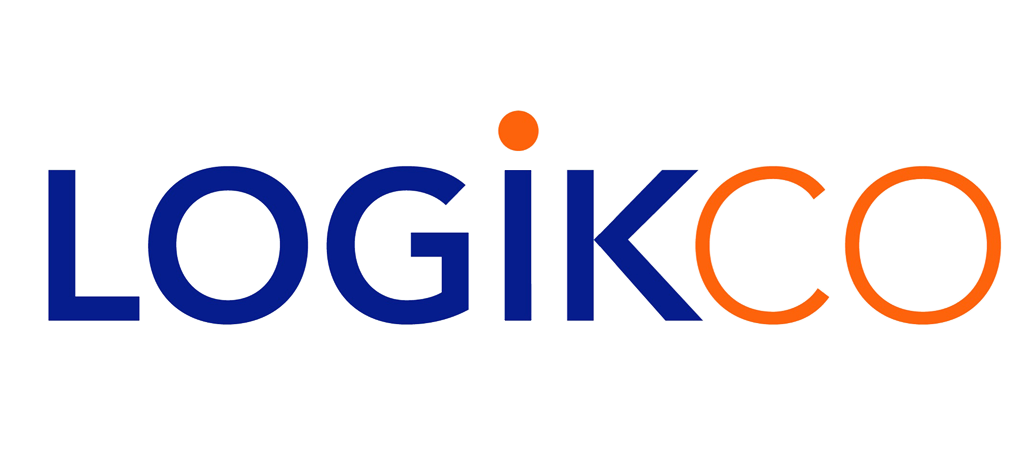 330 Roberts Street, Suite 400
East Hartford, CT 06108
Product Questions or Support Requests