RMS
A powerful and comprehensive Records Management System for Law Enforcement
RMS
A powerful and comprehensive Records Management System for Law Enforcement
RMS
LogiKCo's Records Management System is a comprehensive browser-based solution that organizes, stores, and transmits secure law enforcement and public safety information.
About Our RMS
Our RMS was developed in collaboration with and for law enforcement. As a result, it's foundation is built on efficient master indices for People, Vehicles, Locations, Property, and Organizations. Accessible from multiple mobile devices, our RMS includes comprehensive querying and reporting functionality. It was designed to integrate with crucial third party applications such as Computer Aided Dispatch as well as Person and Vehicle Verification Systems. Narrative template capability, workflow management, and data sharing make this system an effective tool; allowing law enforcement to serve and protect their communities.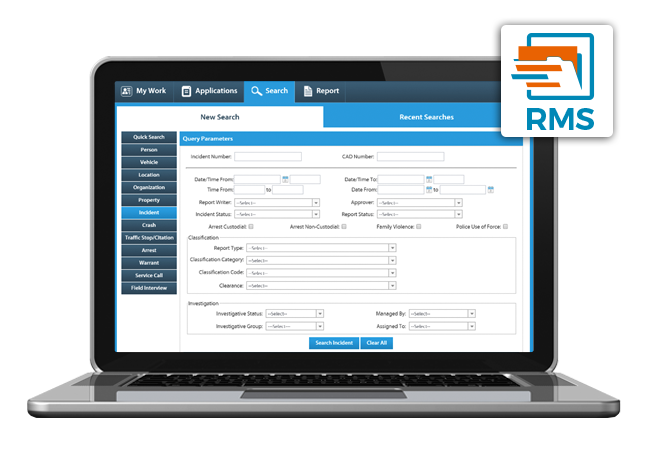 Incident Reporting
Actually, it's Incident Reporting, Case Management, Arrest & Booking, Bulk Arrests, Property & Evidence Management, Warrants, Field Interviews…

Comprehensive Queries and Management Reports
An RMS isn't an RMS without extensive reports to present the facts and figures. Access, investigate, and connect a deep inventory of information with numerous queries.

Law and Order
LogiKCo understands that data collected for law enforcement must often go through strict protocol and workflow management. So yes, we have that functionality built in!

Available on Mobile Devices!
Law Enforcement personnel are often in the field. All that data is no use if they can't access it on their mobile devices and Mobile Device Terminals. Think Ahead. Think LogiKCo.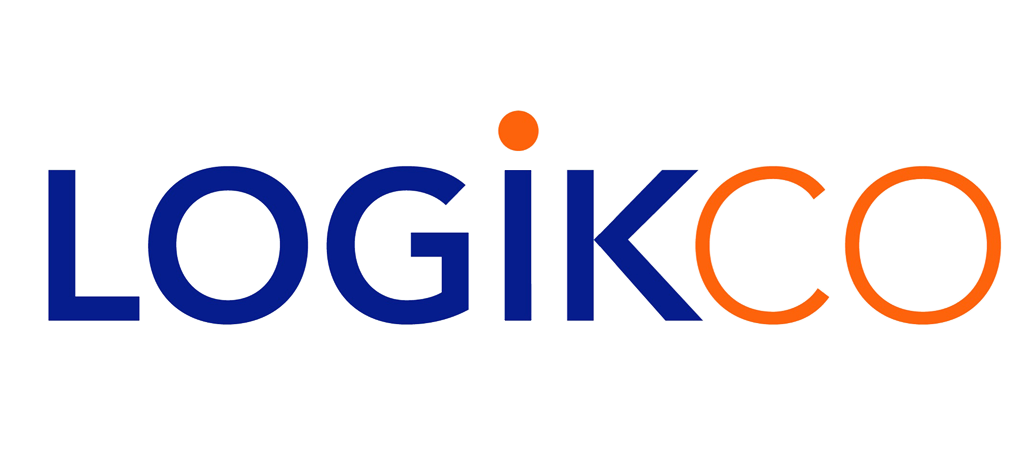 330 Roberts Street, Suite 400
East Hartford, CT 06108
Product Questions or Support Requests