SDDS
A secure, electronic solution which manages and delivers critical documents
SDDS
A secure, electronic solution which manages and delivers critical documents
SDDS
Need to store, manage, or share highly sensitive information? Think SDDS. Think LogiKCo.
About SDDS
Whether information is in a simple flat file or is complex and gathered from multiple sources, SDDS allows any organization or business to securely receive, store, manage, then share critical content. SDDS is also highly customizable and has a platform which is configurable by end users with authorized role access.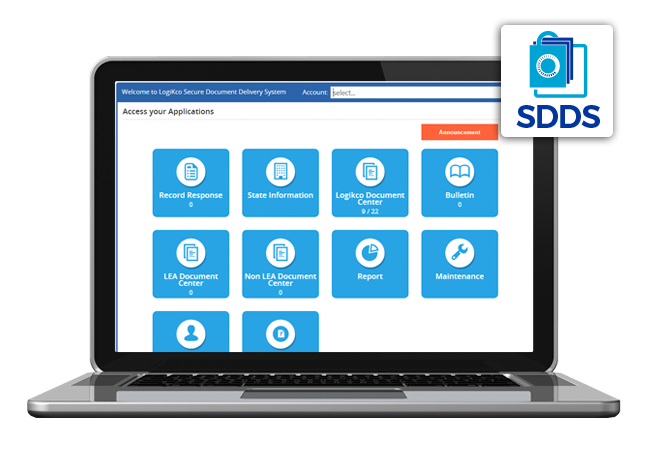 Customize it!
In addition to a highly configurable platform, SDDS also allows content to be configured as needed. Critical content can be received, reformatted, then securely delivered to authorized end users.

Authorized Personnel Only
SDDS can utilize various identity management systems to ensure that secure information is accessed by specified and authorized personnel only.

Secured Collaboration
SDDS provides Secured Document Centers to enable seamless collaboration among multiple agencies or departments of an organization. Document Centers are secure, easy to manage and configurable for mandatory business requirements.
Follow that Fingerprint!
SDDS is currently used by Federal and State Agencies. Through services provided by SDDS, thousands of Law Enforcement Agencies are able to access, share and utilize up-to-date and critical data from fingerprint submissions and related documentation.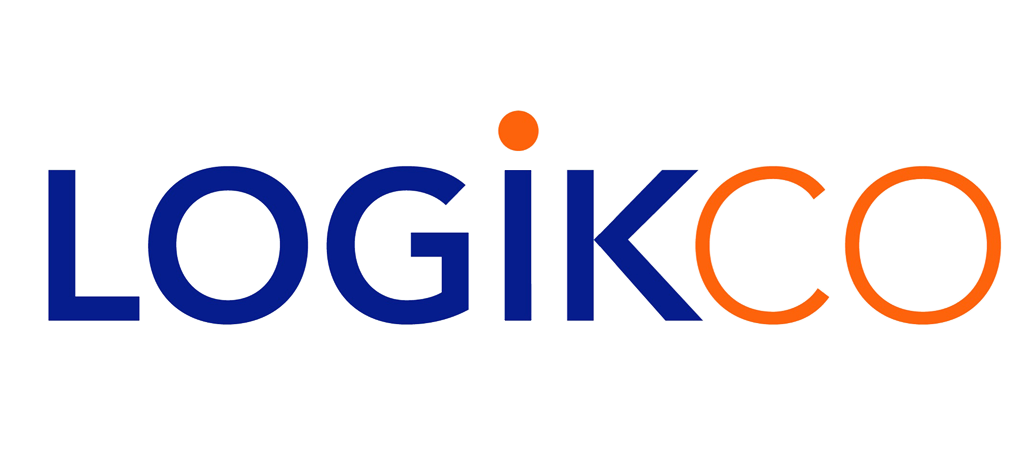 330 Roberts Street, Suite 400
East Hartford, CT 06108
Questions About SDDS or Demo