SMART
An educational tool intended to track and support student information from K-12
SMART
An educational tool intended to track and support student information from K-12
SMART
Education is critical for our children; a first step towards success in life. Students Migrating Academically on the Right Track (SMART) is an education tool intended to support kids in their endeavor to graduate from high school or earn their GED.
About SMART
SMART was developed to assist children of Migrant Workers who must constantly move around for the work they pursue such as seasonal farm work. The children of migrant workers move with their parents from season to season. The repercussion is that the educational records for these children become scattered, incomplete, or missing altogether. Migrant Education Programs (MEP) are available across the United States with thousands of migrant children needing education services. SMART provides state level Certificate of Eligibility to qualified families of migrant children. Supported by Federally funded Title I, Part C of the Elementary and Secondary Education Act (ESEA).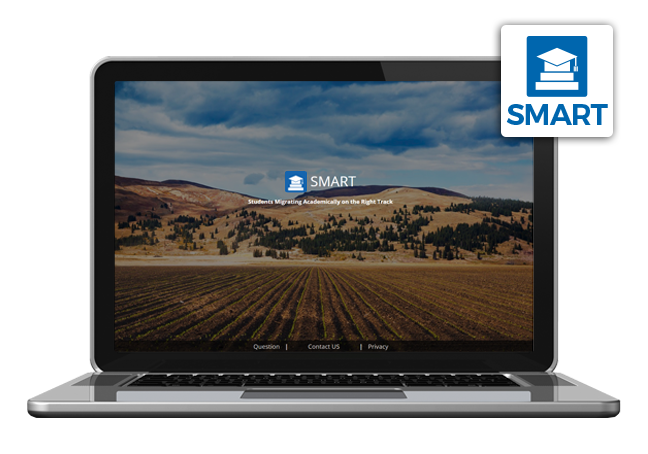 Comprehensive Data Collection
Once an arduous manual process, SMART makes data collection an easy and accurate electronic process. Migrant students often live in very rural areas where there is typically no internet connection available. MEP recruiters can capture information without internet connection, then sync once reconnected.

Determining Eligibility Made Easy
Determining eligibility helps a child receive full appropriate opportunities that help meet academic standards. SMART provides the ability to fully update a family's demographic information and recertify a student in each new location.

Electronic Certificate of Eligibility (eCOE)
New data captured seamlessly populates all required state and federal forms. Electronic signatures are supported, approval workflows are automated, and notifications are sent to everyone involved.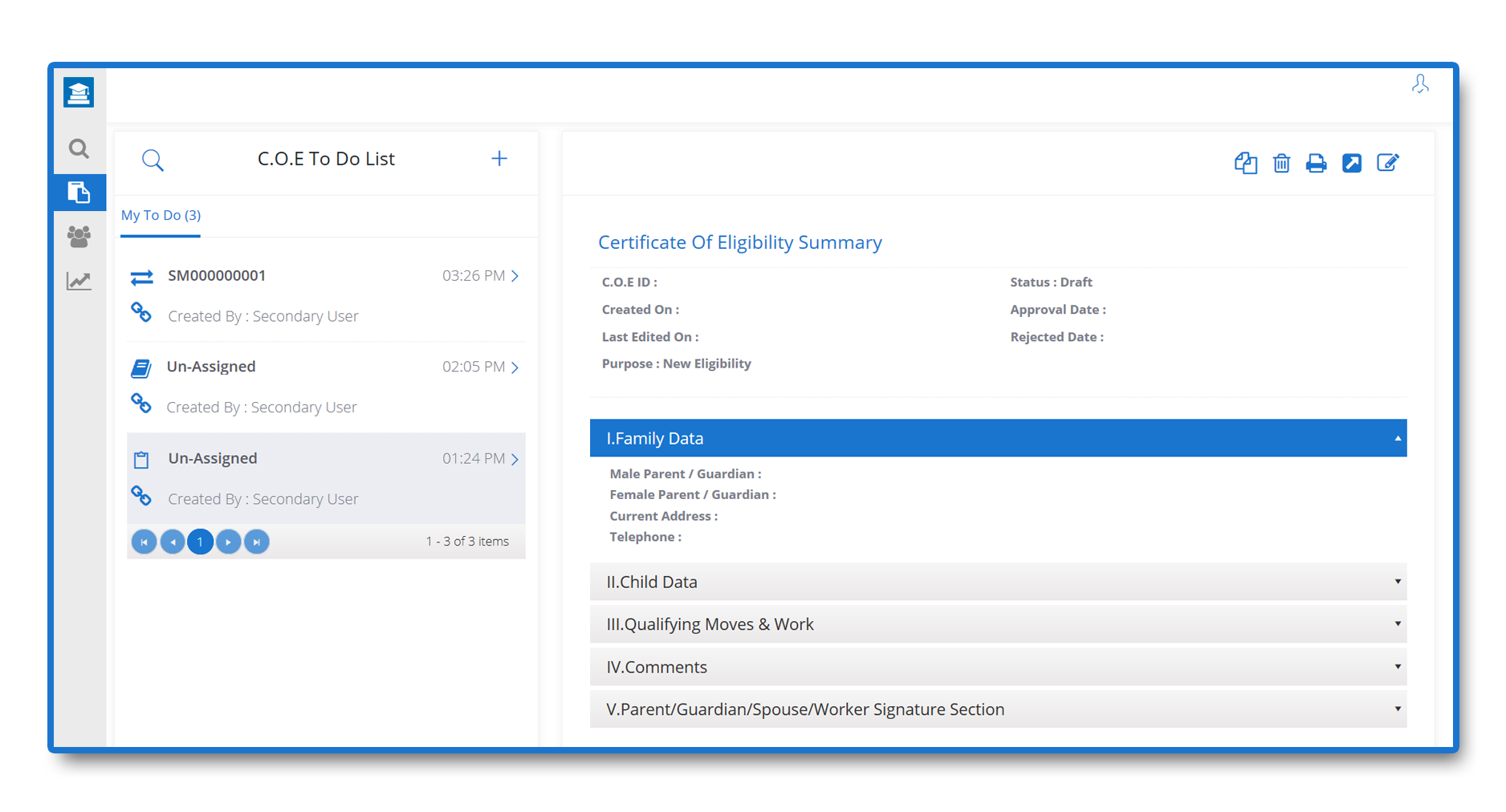 Education Matters!
Migrant Education Programs have one goal, to provide the same opportunities for success without educational disruption caused by factors that inhibit migrant children to do well in school. Constant moving, cultural language barriers, social isolation, health and well-being are just some of the factors that concern MEP sponsoring states. Think SMART. Think LogiKCo.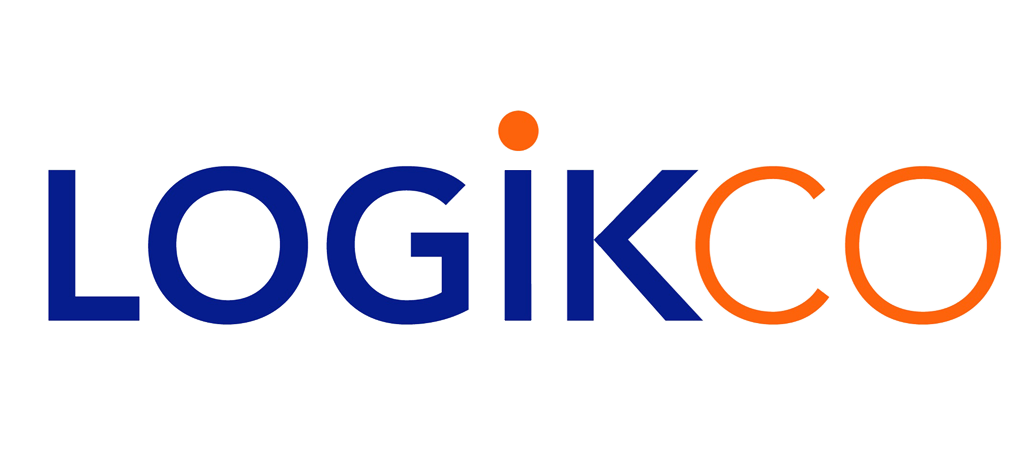 330 Roberts Street, Suite 400
East Hartford, CT 06108
Product Questions or Support Requests